NK - proven design & quality

NK - Proven design and quality
The HARDI NK sprayer is one of the most versatile sprayers ever built. The NK is used by professional plant growers all over the world. It finds its use in traditional farming, horticulture, orchards, vineyards and on grasslands.
The NK is a durable and well proven sprayer that offers far more features and options than you would expect from a sprayer in this class.
NK Features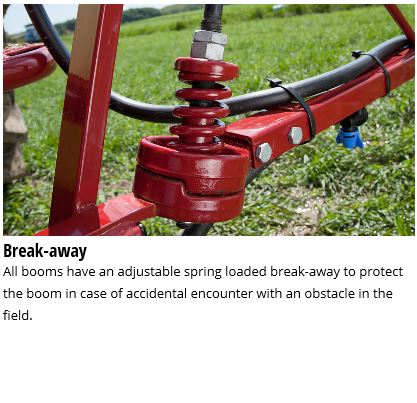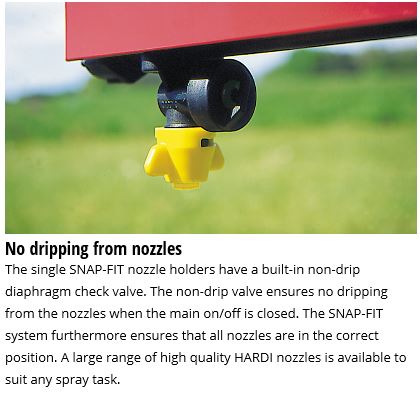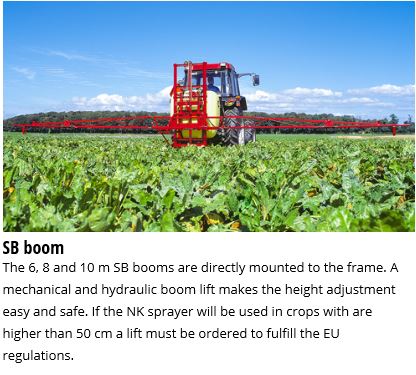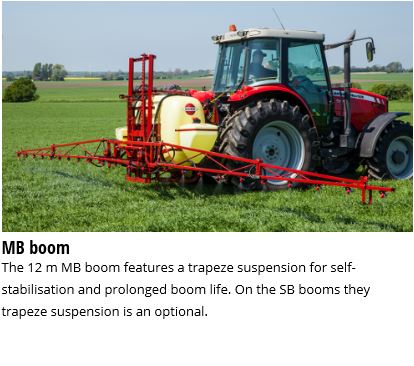 Master Plus - Proven technology with large capacity

MASTER plus - Simple, robust and easy to use
All key functions on the MASTER plus are unsurpassed. The integrated Quick Hitch, the well-arranged MANIFOLD fluid system and the versatile boom range are some of the key features making handling a pleasure and spraying efficient. The large range of high quality features makes the MASTER plus a perfect choice for the demands of the modern farmers.
Concept
Demands for simple and reliable solutions, serviceability and capacity are universal worldwide. The MASTER plus is designed so that the weight is close to the tractor, and the centre of gravity is low. The pump is mounted on the rear frame of the chassis, providing easy service access, and the PTO is not widely angled when the sprayer is lifted up.
Master features